Custom sheet metal blower enclosure and stainless steel brackets for railway system
Views:169 Author:Site Editor Publish Time: 2020-04-20 Origin:Site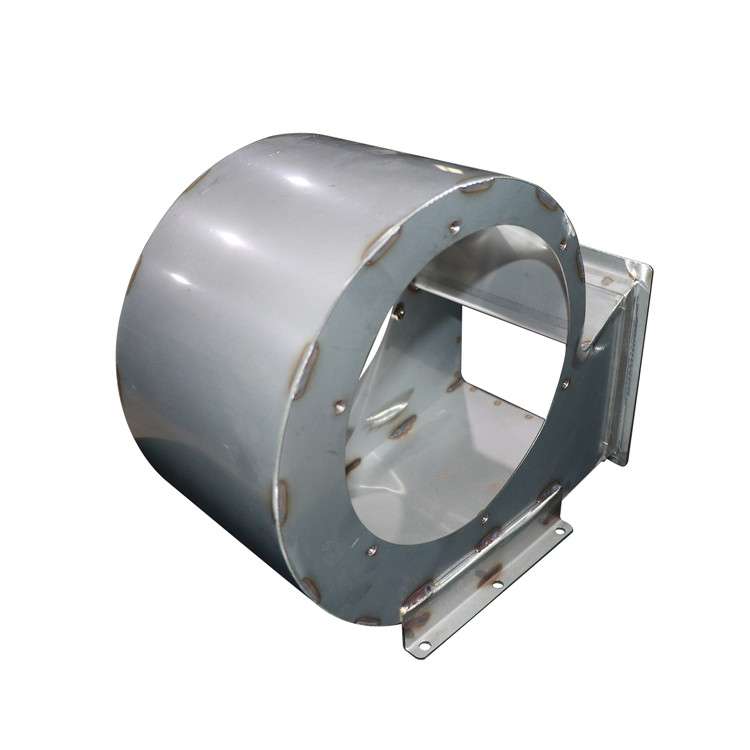 Custom sheet metal blower enclosure and stainless steel brackets for railway system

YOCO is quality suppliers for railway system sheet metal parts and enclosures, we have ISO9001, AWS , SGS, Alibaba certification...
Below is sheet metal parts which we produce for railway system.
Stainless steel brackets.




Blower enclosure




Production process for blower enclosure

Each blower enclosure has been to Laser cutting - Resistance Welding - Tig Welding - Polish - Full inspection - Packing



Let's link up for more business opportunities!